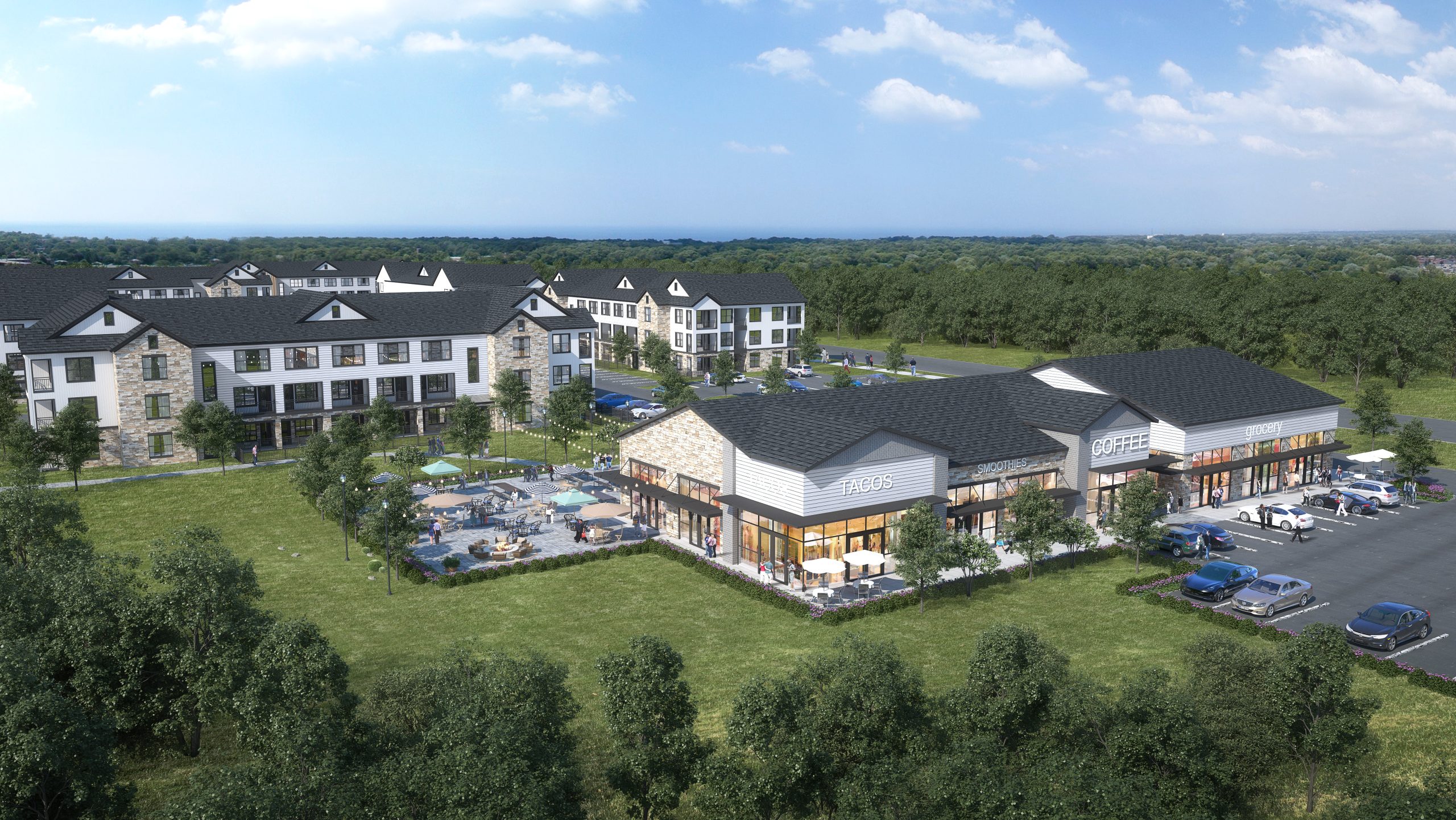 DALLAS, TEXAS—Onu Ventures, Inc., a Texas-based real estate development firm, announces a new 12-acre mixed-use development near the intersection of Interstate 20 and Interstate 45 in growing Southern Dallas County. After building a very successful track record in the Greater Houston area, Onu Ventures is now entering the Dallas-Fort Worth real estate market with the goal of improving the quality of life in the area's fastest growing suburbs.
The residential phase of the project will feature over 250 studio, one bedroom, and two bedroom apartments. Prospective residents will be able to choose from a variety of open-space floor plans including multiple two-story concepts. Each unit will be equipped with energy-efficient appliances and all the quality finishes modern renters expect. In addition, the property will feature popular amenities such as a resort-style pool, jogging trail, dog park, clubhouse, and fitness center. These units will provide a luxurious atmosphere, allowing young professionals and the growing workforce of Dallas to enjoy a high quality of life at an attractive price.
"This project will represent the next generation of suburban apartment living in Dallas," says Onu Ventures, Inc. President and CEO Mikial Onu. "Each unit will be space-conscious while providing the comfort our prospective residents will want. Residents will have all of their immediate needs provided within the community, which will be a game-changer for South Dallas."
The retail phase of the project will feature 10,000 square feet of space, including a 4,000-square foot grocery store and 6,000-square feet of leasable space for cafés, casual, and fast-casual micro-restaurants to serve the South Dallas community. Additionally, there will be indoor and outdoor seating accompanied by green space for families to eat, commune, and enjoy.
"One of the issues currently facing South Dallas is the lack of high-quality food options," adds Onu. "This project will go a long way to address that for the area."
The Dallas-Fort Worth Metroplex is one of the fastest growing metropolitan areas in the country. While most of the buzz surrounding the area's rapid growth has been focused on the northern Dallas suburbs, the South Dallas area offers incredible potential for growth.
"If you look at other areas of comparable distance from Downtown Dallas, South Dallas has been severely underserved and underdeveloped," notes Onu. "If this city is going to reach its potential, it cannot leave South Dallas behind. With this project, we aim to start the movement to develop South Dallas into a vibrant community for young professionals and growing families."
The project expects to break-ground in the first quarter of 2023, with the first units being delivered in early 2024.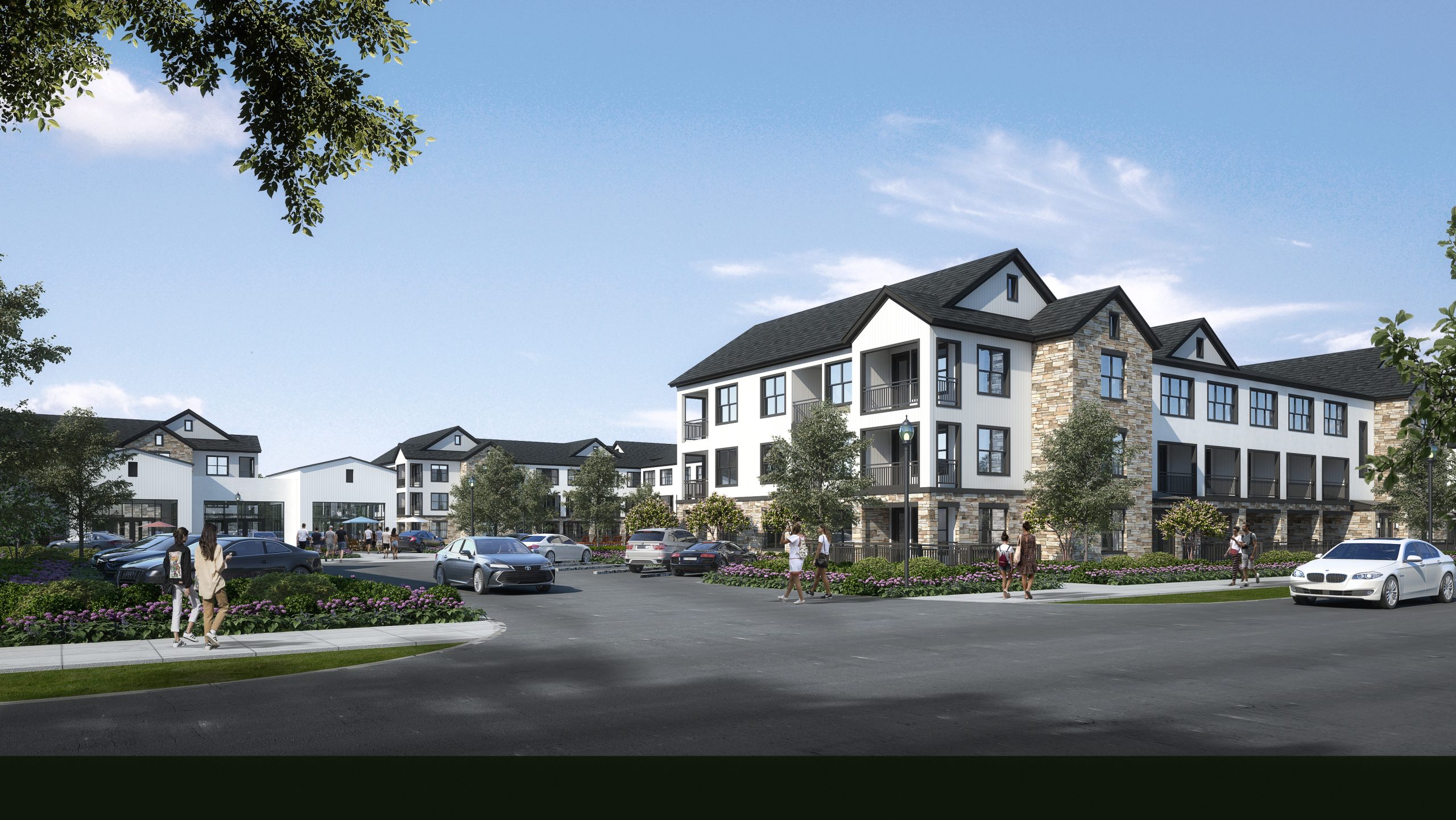 "Our community offers a quick drive to downtown Dallas, affordable rents, and a quality of life that is as good as anywhere else in the Dallas suburbs," Onu says. "This development will be a great option for young professionals and growing families that are looking for more affordable options while still needing to have a quick route to the central business district. In fact, with the development being located along two major thoroughfares, residents will be able to reach Downtown Dallas in less than 15 minutes."
Dallas-based Humphries & Partners Architects (HPA) serve as the architects of the project.
For more information on this project and Onu Ventures, follow Onu Ventures on Instagram and LinkedIn. Visit our website at www.onuventuresinc.com.
###
About Onu Ventures:
Onu Ventures is a real estate development corporation engaged in the acquisition, development, and disposition of all traditional types of real estate in the Sun Belt region. From raw land to master planned communities, we approach all projects with an open mind; we consider the future economic impact of the market and submarket. Developments include low to mid-density apartments, single-family home communities, townhome communities, mixed-use, and retail. We aim to capitalize on the immediate submarket's opportunities for future growth. We make the vision a reality through careful due diligence, strategic partnerships, and competitive financing structures.